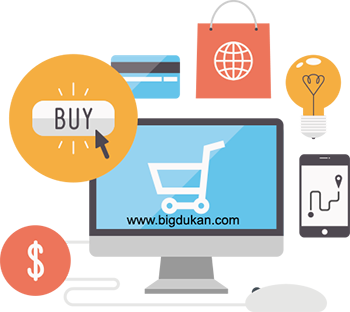 We have established a reputation as a reliable Offshore Outsourcing company that offers exceptional performance and value in all of its Offshore Services, Offshore software re-engineering, and software products without sacrificing quality.
Whether you are a start-up company on the World Wide Web or a leading firm seeking to streamline and enhance e-commerce operations, marketing selling on the Net.
We deliver entry level to high end turn-key e-commerce solutions including Web 2.0 features that works for you i.e. designed to meet your business needs. We take an individualized approach to every project including a complete range of related services like Search Engine Optimisation (SEO) and Search Engine Marketing (SEM) as well as Planning, production, hosting, upgrades, and managing.
Social networking is one of the most revolutionary uses of the Internet. It's a powerful communication and information sharing tool that is used for one general purpose. Social community building is all about applying the platform for various applications which is enabling people to getting to know each other like building relationships, Online meeting place for virtual business communities.
By combining the technology of both social networking sites and ecommerce stores this idea would create a mash-up of the two resulting in a ecommerce concept.
Social Networking…. social shopping, Social networking sites are the fuel of ecommerce that provides relevant and accurate shopping recommendation based on products that you actually find or discover yourselves.
Our powerful e-commerce solution also includes:
Robust shopping cart, Configurable product catalog, Flexible product creation system, Flexible product attributes system, page checkout, Automatic account generation (anonymous checkout), Simple order processing, Simple order creation and editing, Integrated payment system, Activity of logging etc.
Various shipping method.
Integration with many Payment Systems like PayPal, Worldpay, Moneris, 2Checkout, Clickandbuy, CCavenue, Sage pay, paytm, PayUmoney, atom payment etc.